Getting a new pool is an exciting time! At Aquify Pools we want you to enjoy your pool journey so every customer is assigned their own Project Manager whose job is to guide you through every stage of the pool installation journey.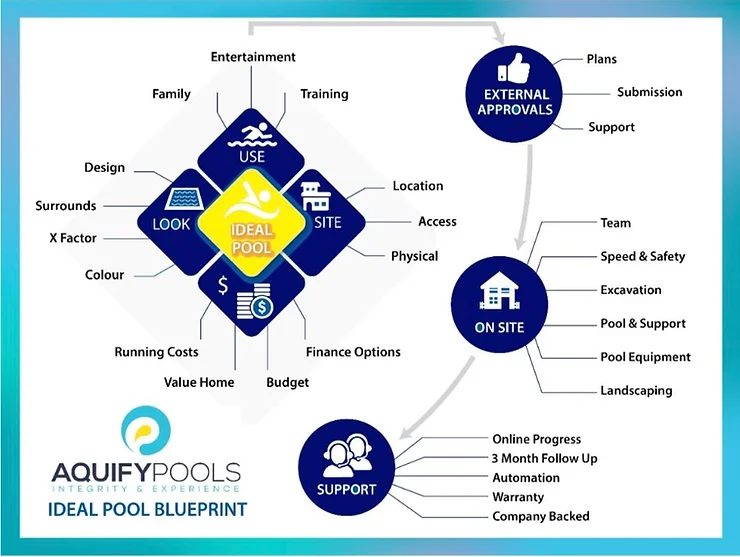 Stage #1 – Consultation
At the consultation stage we need to;
Assess your site
Understand how you want the space to look
Understand how you plan on using the pool
Discuss a solution within your budget
Once we understand these elements, we can put forward a proposal we are confident will meet all of your needs within any site constraints.
When you have reviewed and are ready to progress we complete paperwork, pay a deposit and move to the next Stage 2.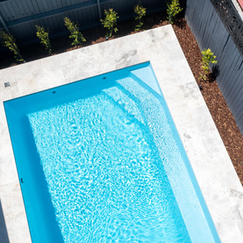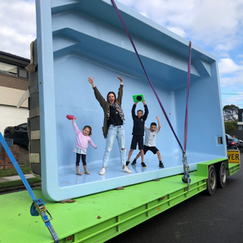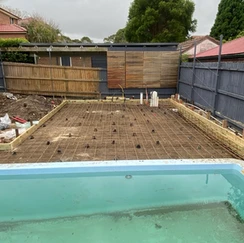 Stage #2 – Approvals
At the approvals stage if required we will organise one of our external approvals agent familiar with your area to organise all the plans and paperwork required before we can begin construction.
At this stage you will also be assigned your very own Aquify Pools Project Manager who will guide you through the entire installation process. They are your point of contact and will keep you informed of the pool installation timeline.
"Definitely recommend and pleasantly surprised how good the experience was start to finish. All trades were clean, respectable and wonderful" – Jeff H, Lindfield
Stage #3 – Onsite
This is the exciting part where our construction team will come to your home and;
Excavate for the pool
Crane the pool into place
Install the pool and pool equipment
Pour a concrete edge beam around the pool
Your pool is now structurally completed and running and is ready for Paving/Decking and fencing*
*We do not perform the Paving/Decking and fencing work however we have landscapers we have worked with for many years who the majority of our clients use. However you are free to engage someone else to perform these works.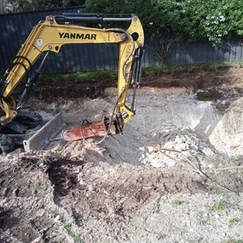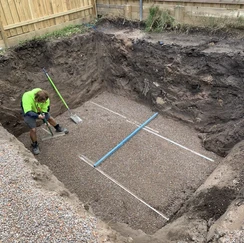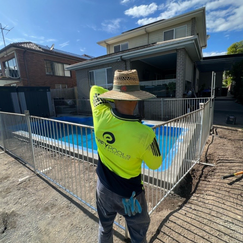 Stage #4 – Support
Once your pool is completed, our Service team will come onsite to demonstrate how to use your pool equipment, best ways to maintain your pool and provide you with a chemical start up kit (and show you how to use it!). We are just a phone call away to assist after your handover is completed and will regularly follow up to see how you are enjoying your new pool.
If you have any issues with anything at any stage you can call and we will help.